References

Our team has more than 18 years of experience in more than 1,500 projects in the area of detection of metal objects and unexploded ordnaces by using TDEM method in Germany.



Reference list on request



Documentation (anomalies map in CAD) of detected
suspiciously unexploded bombs and non-critical
anomalies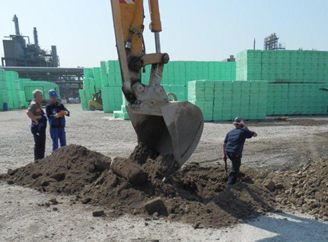 Recovery of suspiciously anomalies by the bomb disposal team of Rheinland/Pfalz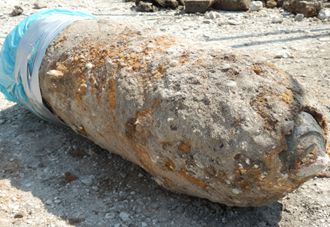 Recovered 250kg bomb
School Yard in Remagen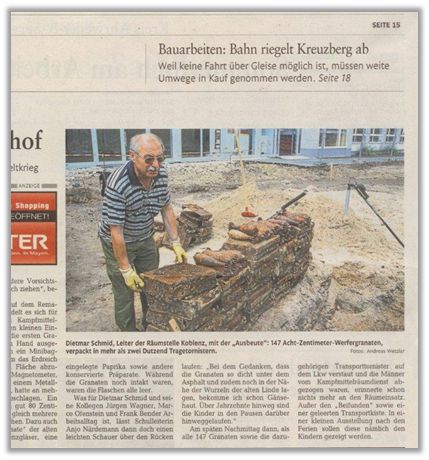 Bomb disposal team of Rheinland/Pfalz Kampfmittelräumdienst recovers a detected grenades depot in Remagen










Industrial Location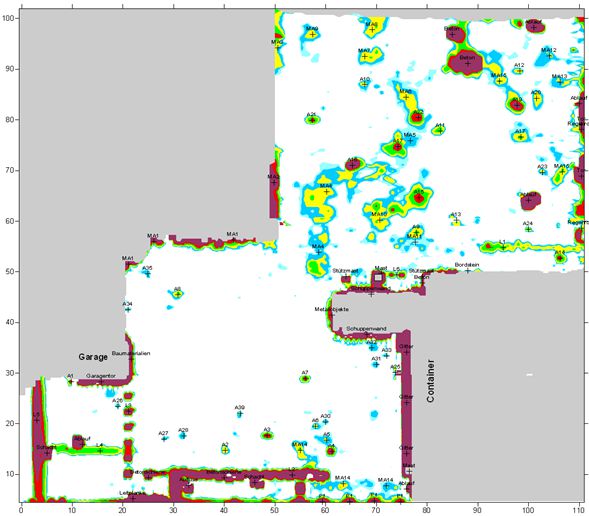 Complete documentation of detected
critical and non-relevant anomalies


TDEM method is applicable at industrial sites

Castle Koblenz

Detection and imaging of suspiciously anomalies of potential unexploded ordnances and indication of reinforced basements and structures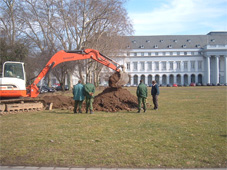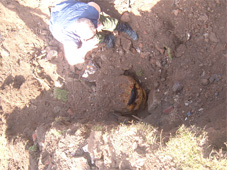 Targeted recovery of unexploded ordnances by Kampfmittelräumdienst


Advantages

Economically, non-destructively and flexibly applicabler

Detection of bomb duds up to a depth of approx. 7-8m and area top edge, depending on capability of TDEM system and object dimensions

Low influence of surface near disturbing bodies (building rubble, conductive upper floor, armoured concrete slabs, lines, fences etc.) and which denying conventional measurement procedures in areas in these also usably

High resolution
Contact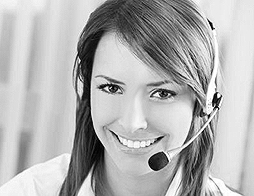 Should you need any further assistance, please feel free to contact us by phone or via e-mail.


Reference list on request